AVAST BUSINESS ANTIVIRUS
AVAST BUSINESS Anti-virus program for you
After purchase we are send you download link for your AVAST Business Anti-virus

Protect your data.
There's security in numbers. With Avast, you can use the world's most trusted security.
Cover your devices.
Not an IT expert? No problem. We will do job for you

More than malware protection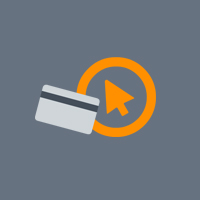 Secure bank transactions
SafeZone creates a secure virtual environment for conducting sensitive transactions without worry.
Stay safe behind a firewall
A sophisticated firewall shields your computer from hackers and unauthorized attempts to access your sensitive data.
Stop unwanted spam
Antispam protects your employees from spam and phishing emails that try to exploit login or credit card details.